MANGO MOJITO
A tropical spin on the classic Mojito, made with delicious mango juice, this cocktail is sure to be a Summer favourite.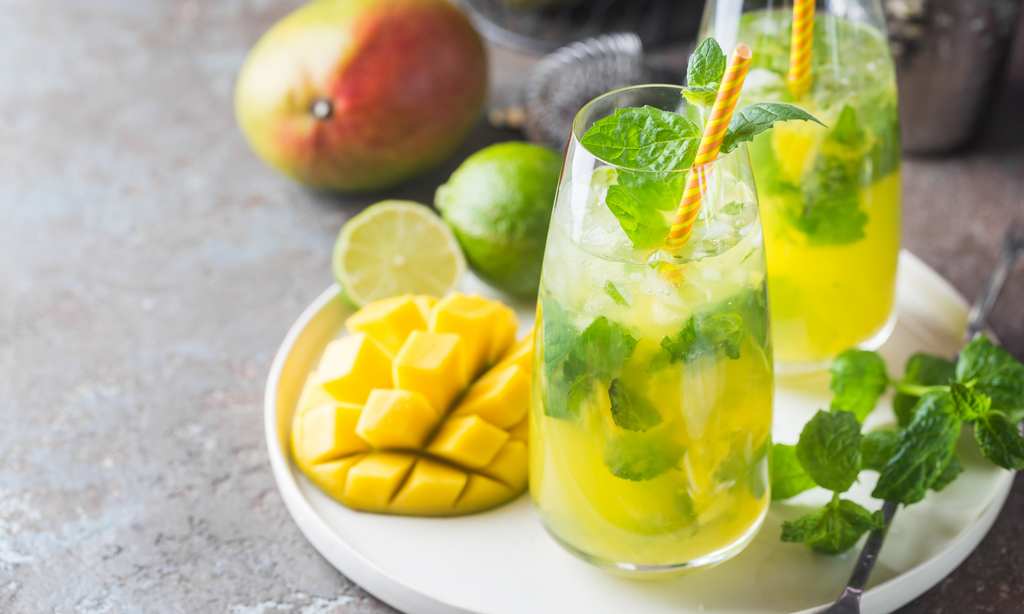 VIRGIN MARY MOCKTAIL
The alcohol-free counterpart to the infamous Bloody Mary, this Virgin Mary Mocktail still has all the flavour and kick to it. The perfect drink to enjoy at brunch.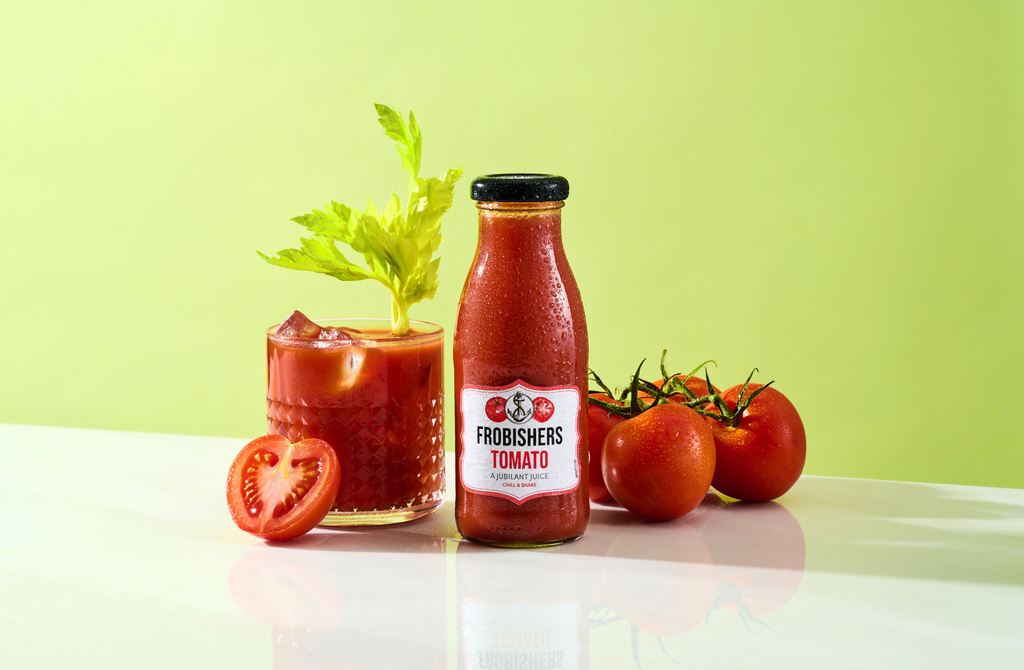 Sunrise Mocktail
Reminisce the Summer with this sweet sunrise mocktail. Made with just 2 ingredients it's quick, easy and delicious.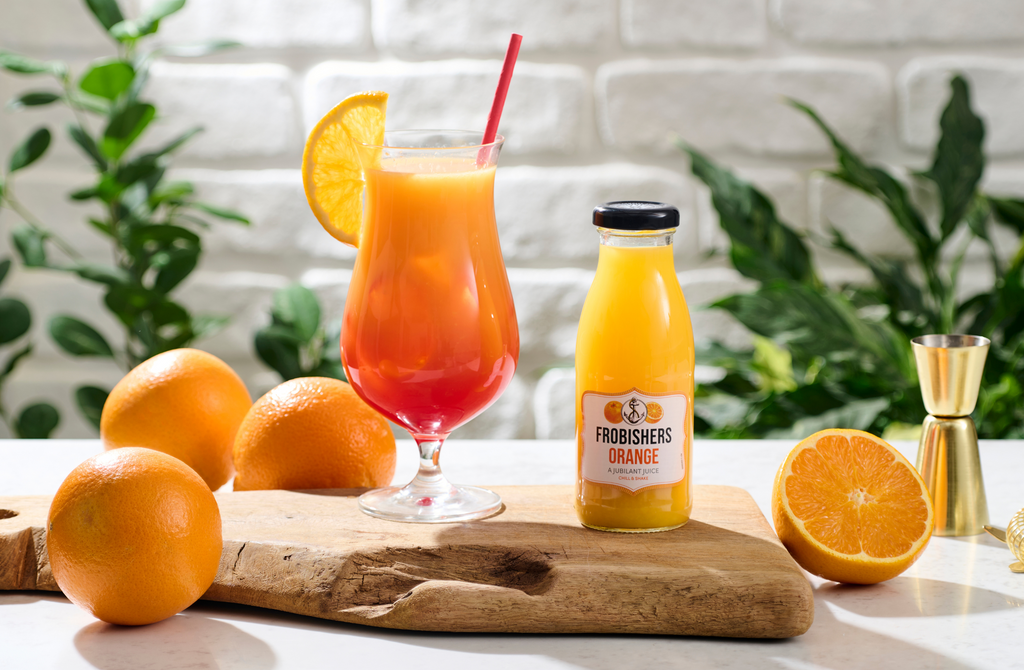 Pomegranate & Rose Fizz Mocktail
This light and fragrant mocktail features our fruity and botanically blended Pomegranate & Rose Cordial.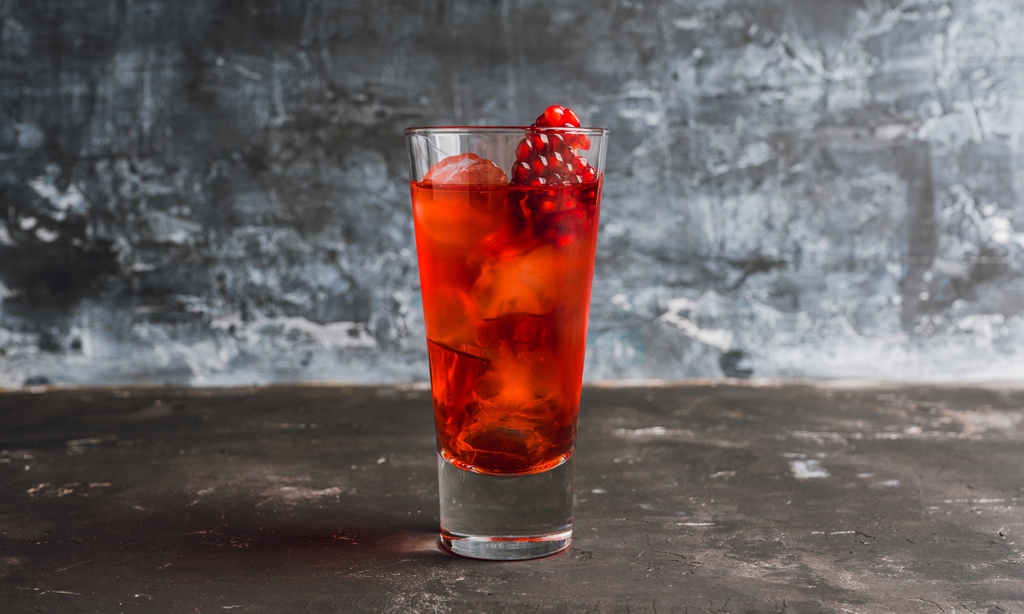 Maidenly Mimosa Mocktail
Sparkling white grape juice is the perfect substitute for prosecco or champagne in this mimosa mocktail. Served in champagne flutes, this classic drink is known for its elegance and is often enjoyed at brunch. Serves 2