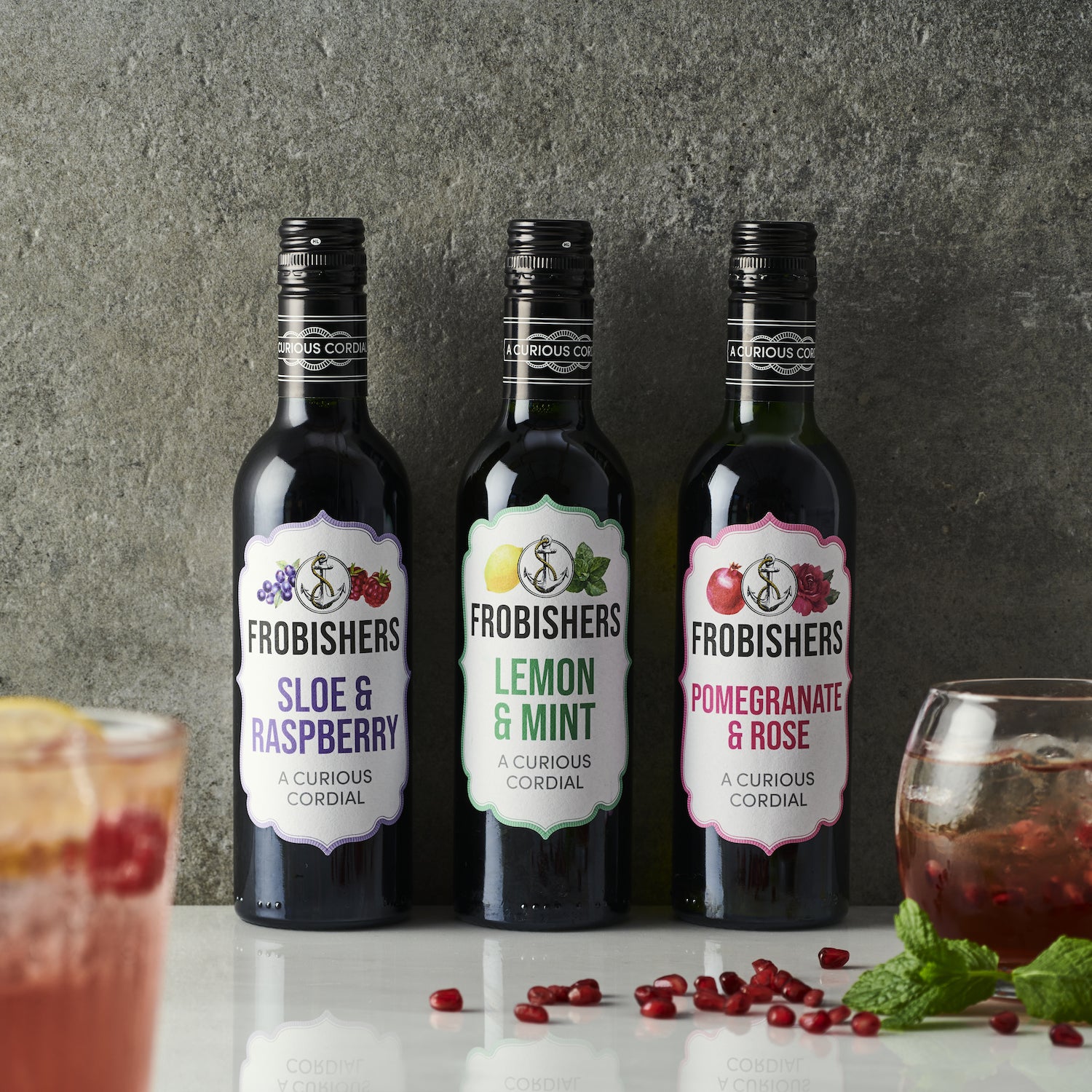 Curious Cordial Bundle
Curious Cordial Bundle
In your box you'll find:
2 x Pomegranate and Rose Cordial
2 x Sloe and Raspberry Cordial
2 x Lemon and Mint Cordial
Disclaimer: You should always check product labels and not rely solely on the information presented here, as recipes and information may change.
Have you tried?
Have you tried?
Our other ranges
Our other ranges
Drag