Bloody Mary Martini
Dive into the macabre world with our Bloody Mary Martini, a twisted take on the classic cocktail, promising a thrilling taste adventure that's as blood-red as a moonlit night.
Witches Brew Cocktail
Concocted with a touch of magic, our Witches Brew is a bewitching elixir that will enchant your taste buds and cast a spell of delight over your Halloween gathering.
Halloween Punch Bowl
Pour a glass of our Halloween Punch and let the cranberry-infused potion cast its fruity spell, promising a burst of flavour that's as vibrant as Autumn leaves.
Grave Digger Cocktail
Our Grave Digger cocktail is a bone-chilling blend of whisky, apple cider and Frobishers Ginger & Juniper that will awaken the spirits and keep the party hauntingly spirited.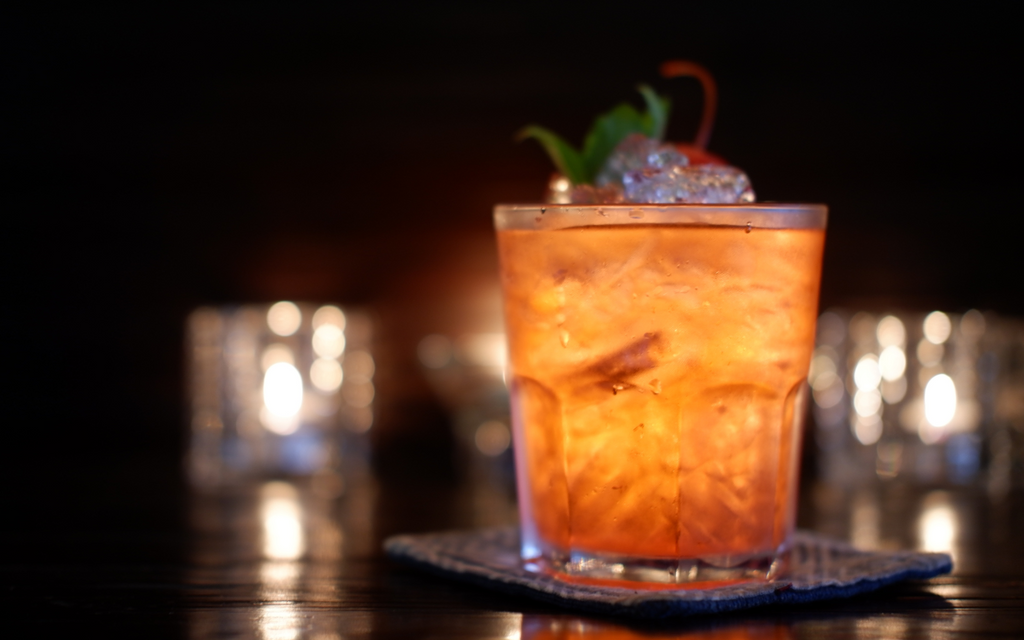 ZOMBIE COCKTAIL
This classic cocktail has a smooth and fruity taste from the mix of juices, which works to conceal its high alcoholic content.