WE'RE PROUDLY CARBON NEUTRAL
At Frobishers, we are committed to promoting sustainable practices in all that we do. We believe that it is our responsibility to help protect our planet and its resources for future generations.

We are committed to both of the key ways of being sustainable; reducing our carbon footprint and offsetting the rest with carbon credits. Read how we're going even further with our commitments.
CALCULATING OUR CARBON
HOW HAVE WE MET OUR OBLIGATION?
Frobishers believe that all businesses have a corporate social responsibility to take care of our planet. We have chosen to partner with trusted Carbon accountants Blue Marble to quantify and offset the carbon produced in our business, under scopes 1 and 2.
Offsetting our Carbon
WHAT HAVE WE DONE TO OFFSET OUR CARBON?
We calculate and offset our carbon emissions through a certified partner called Blue Marble. The calculations are made under the WRI Green House Gas Protocol Corporate Reporting and Accounting Standard. They include all Scope 1 and 2 emissions and the Scope 3 emissions over which the company has the potential to influence, and measurement is feasible. This is the industry standard and best practice way to measure carbon.

We have made every effort to reduce the carbon footprint under our control and put pressure on relevant suppliers to do the same. Remaining emissions have been balanced or offset by carbon credits.
EXTRA COMMITMENTS
HOW ARE WE GOING ABOVE & BEYOND?
We have joined the United Nations Race to Zero campaign via the SME Climate Commitment. This is recommended by the government for SMEs and is aligned with the Science Based Targets Initiative (SBTi) Net Zero trajectory.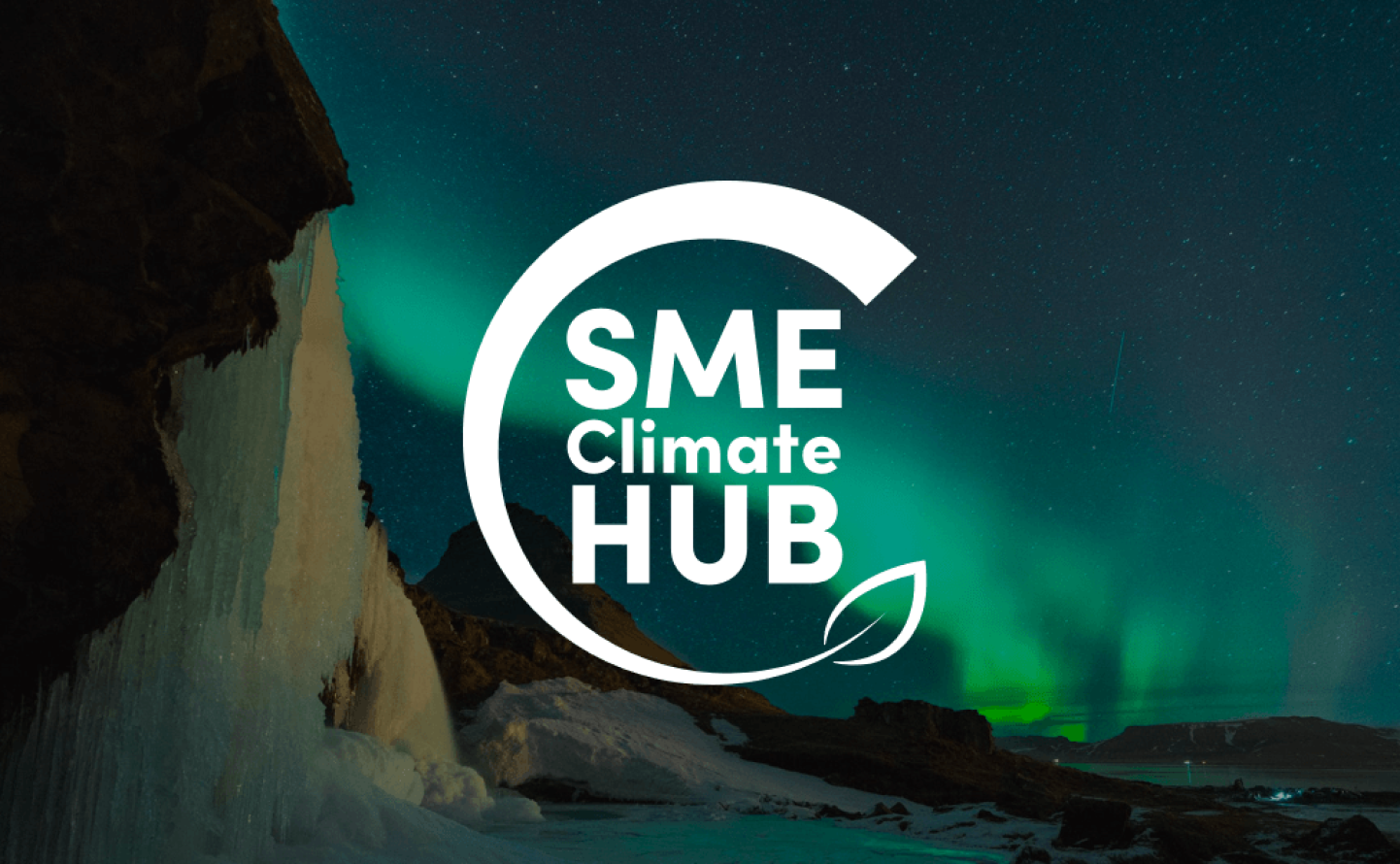 WHAT IS THE SME CLIMATE COMMITMENT
The SME Climate Commitment is one​ of the three pillars​ of the SME Climate Hub and provides SMEs - no matter their sector or geography - with the opportunity to make an internationally recognised climate c​ommitment which is aligned with the latest climate science.

In doing so, we are proud to be recognised by the United Nations Race to Zero campaign, and join governments, businesses, cities, regions, and universities around the world that share the same mission.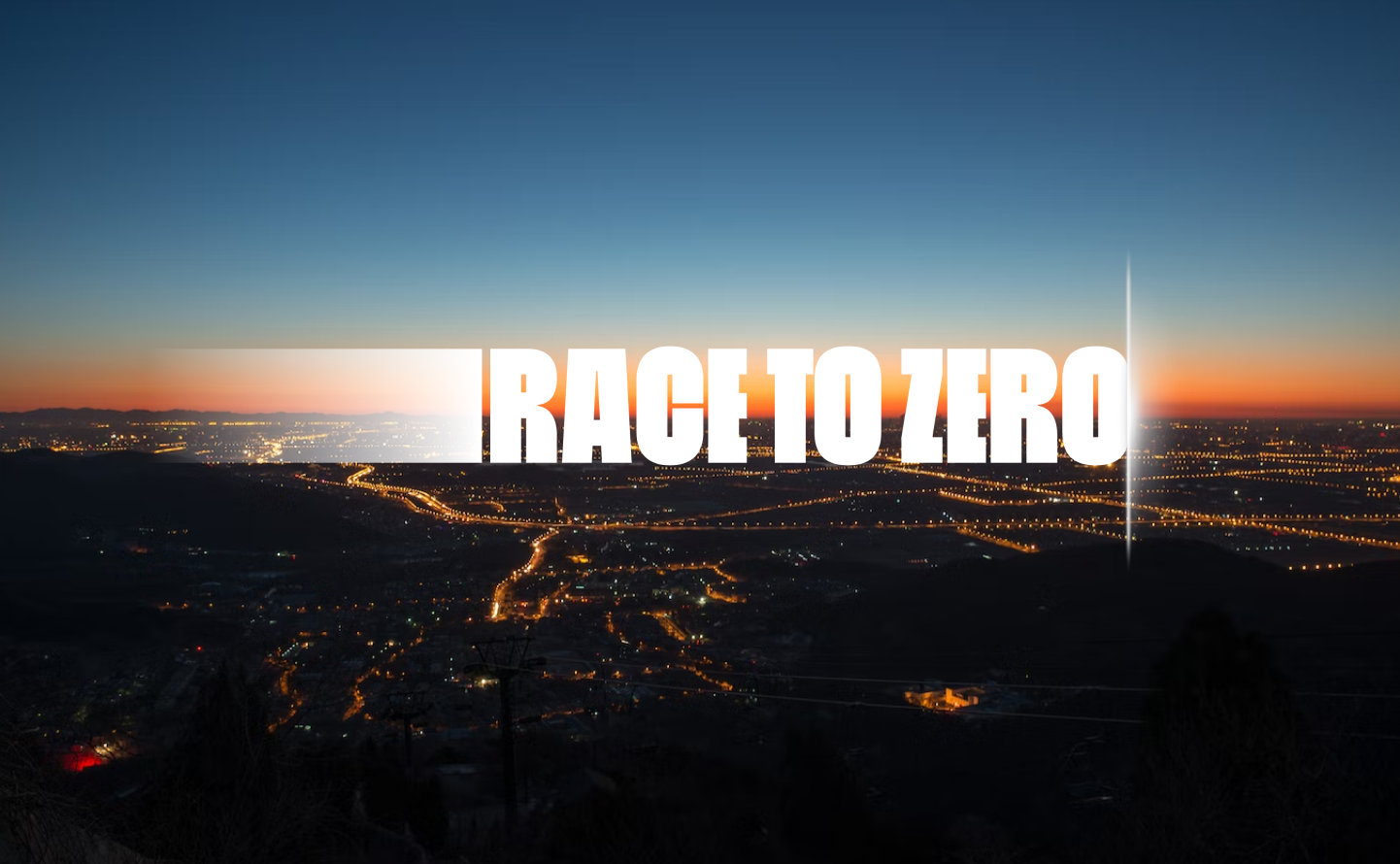 WHAT IMPACT WILL IT HAVE?
SMEs that make the SME Climate Commitment will be recognised by the United Nations Race to Zero campaign and join a wide range of governments, businesses, cities, regions, and universities around the world that are committed to achieving net zero carbon emissions.
Our pledge
THE SME CLIMATE COMMITMENT
Recognising that climate change poses a threat to the economy, nature and society at large, our company commits to take action immediately in order to:
Halve our greenhouse gas emissions before 2030
Achieve net zero emissions before 2050
Disclose our progress on a yearly basis
CORPORATE SOCIAL RESPONSIBILITY
CHARITIES WE SUPPORT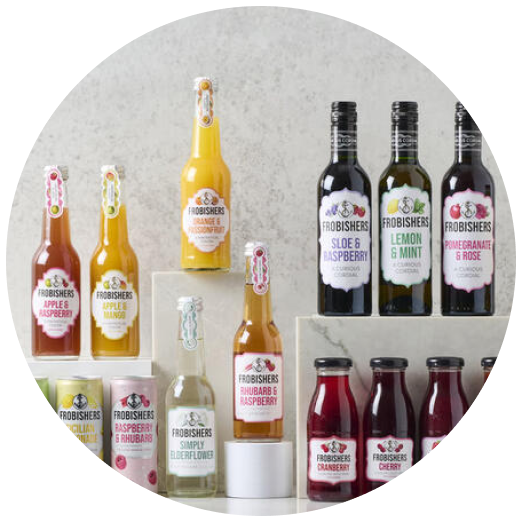 FARESHARE
WE DONATE SURPLUS PRODUCTS 
AND MORE
UNICEF
WE SUPPORT THEM TO Create lasting change for children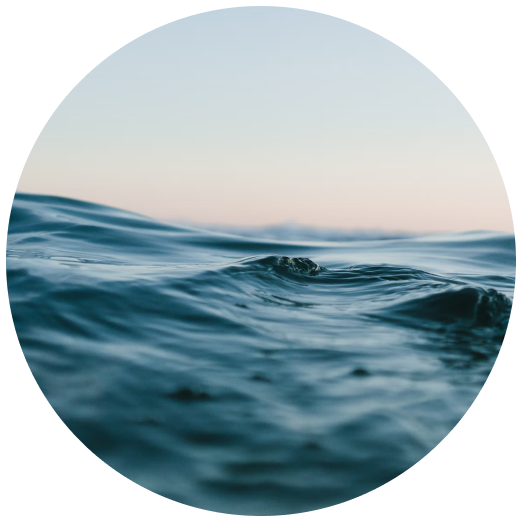 CLEANER SEAS
WE GET INVOLVED WITH BEACH CLEANS
Wildlife Trust
SUPPORTING BIODIVERSITY
We understand the importance of a thriving natural world, and support a range of projects across the UK to preserve natural habitats and rejuvenate forests. The Wildlife Trust provide us with a variety of ways to do this.
Our Terminology
Carbon Glossary
We use the most widely recogonsied terms, and they're defined here so you know exactly what we mean.
CARBON NEGATIVE Vs. CARBON POSITIVE
Carbon negative and carbon positive mean the same thing!
Why? Carbon negative is simply the phrase most widely adopted by brands.
Scope 1
DIRECT EMISSIONS
Scope 1 emissions include direct emissions from the company's owned or controlled sources.
This would include things like a company's vehicle fleet, gas boilers, and even fugitive emissions from refrigeration systems
Scope 2
INDIRECT EMISSIONS
Emissions from purchased energy: include emissions associated with purchased or acquired energy.
Examples include electricity, steam, heat, or cooling consumed by the reporting company but generated by a third party.
Scope 3
INDIRECT VALUE CHAIN EMISSIONS
Includes all indirect emissions that occur in the value chain, from assets not owned or controlled by the reporting organisation.
Scope 4
THE ABSOLUTE SUM OF ALL EMISSIONS AND REMOVALS OF GREENHOUSE GASES
Includes all caused directly and indirectly, either over a period of time or in relation to a specified product or service.
Calculated with a recognised methodology.