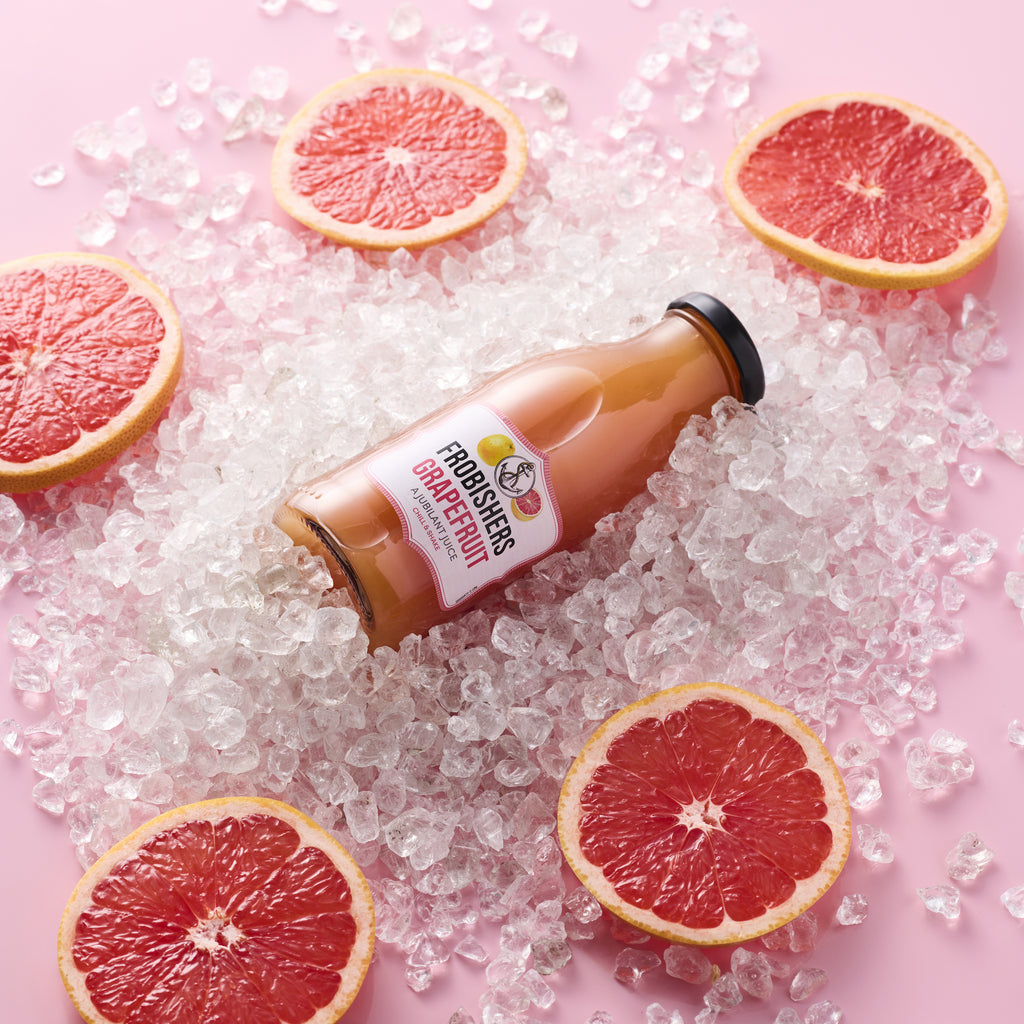 GRAPEFRUIT MARTINI
This pink twist on the classic martini is light, refreshing, and perfect for summer.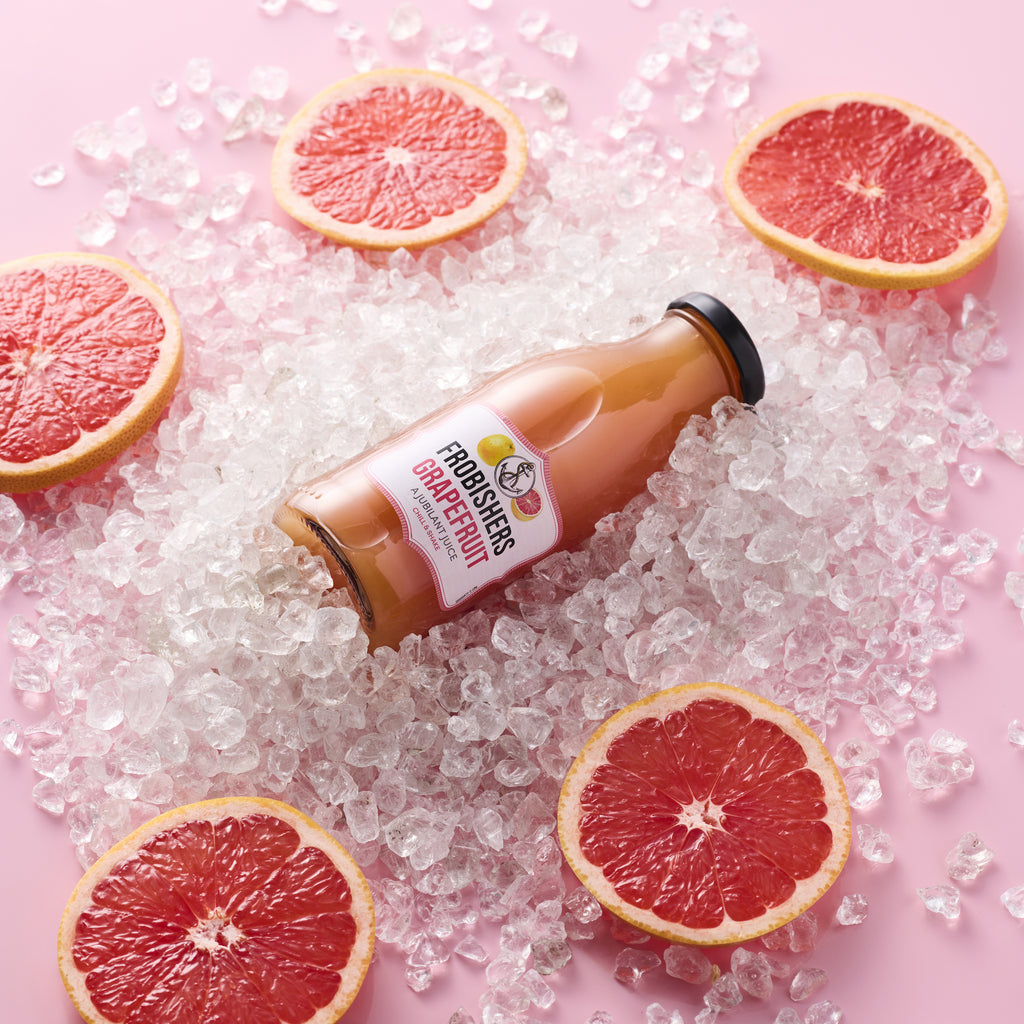 GREYHOUND COCKTAIL
This quick and easy, classic grapefruit juice cocktail can be made with gin or vodka. Pleasantly refreshing, and perfect to sip at brunch or dinner!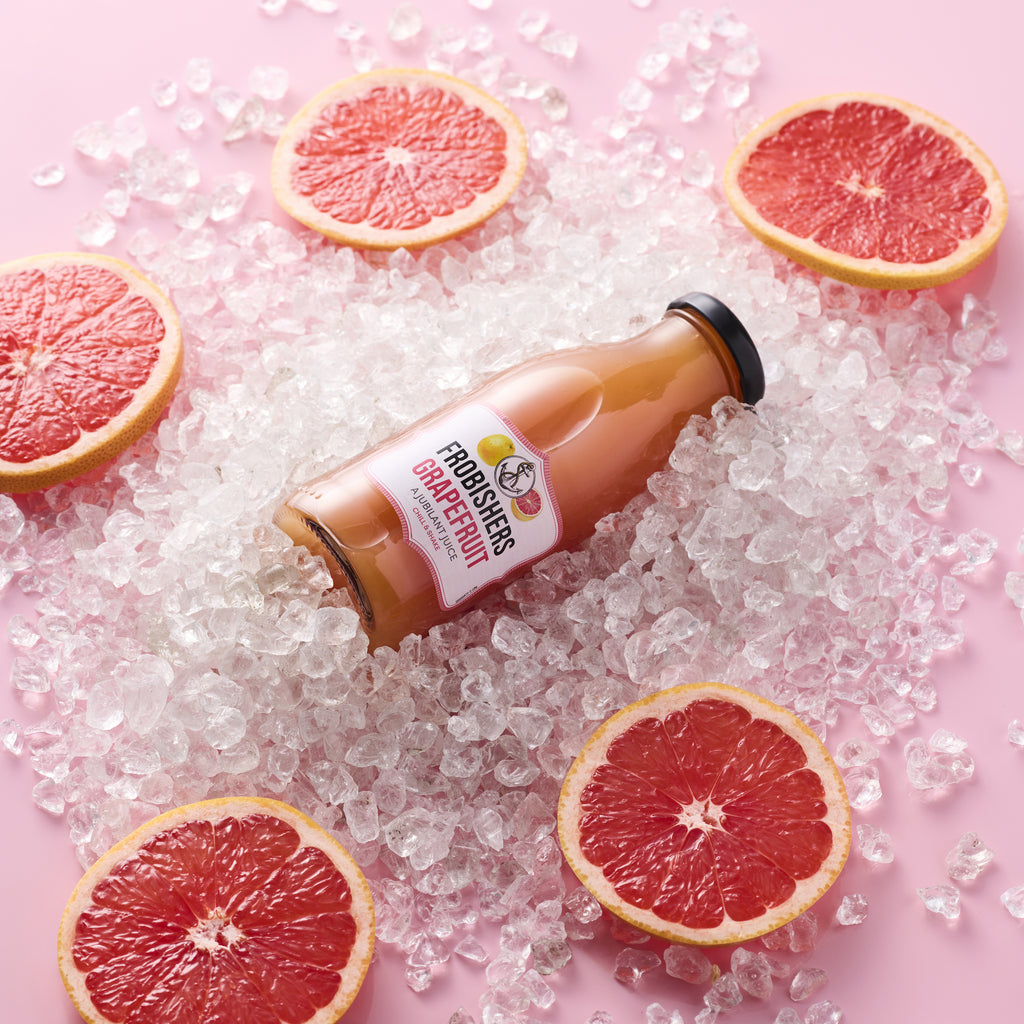 TROPICAL GRAPEFRUIT MOCKTAIL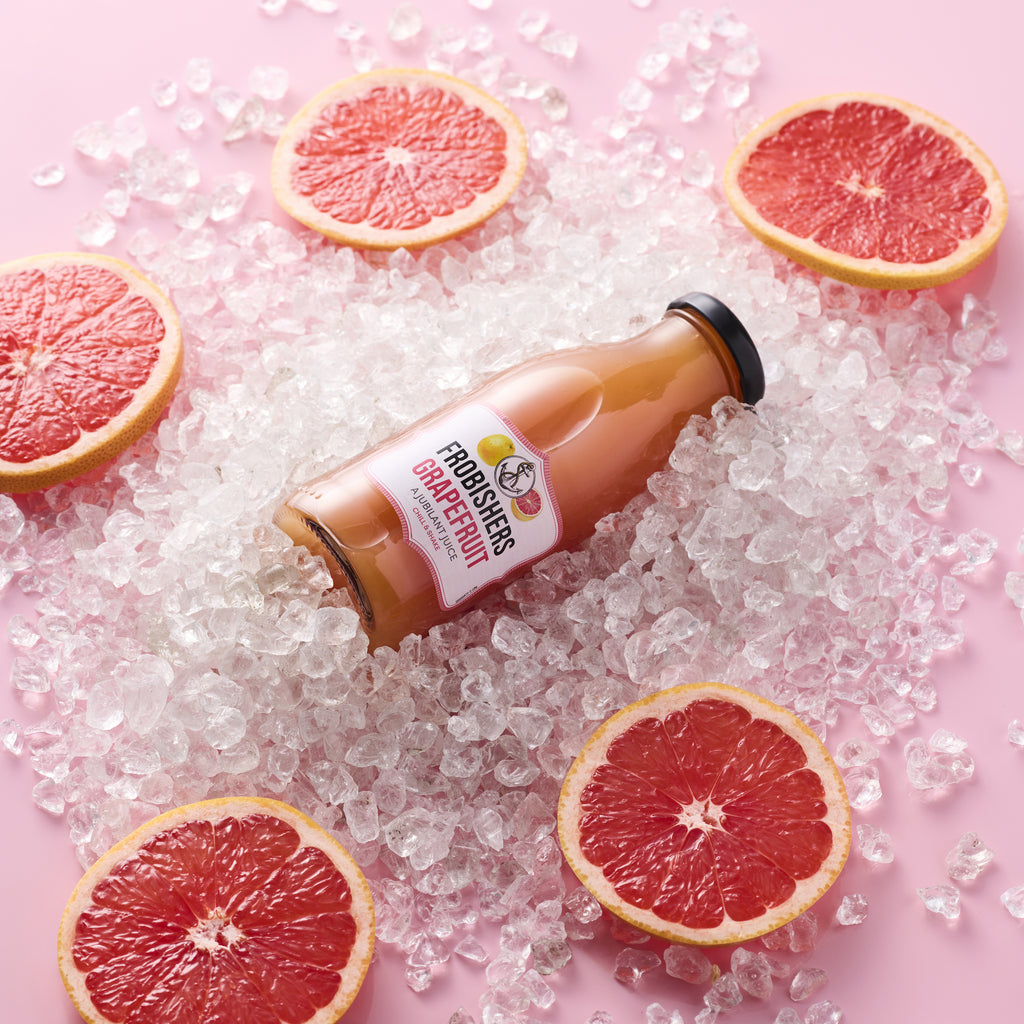 THE PALOMA COCKTAIL
A classic grapefruit cocktail with tequila, the Paloma packs a bold and punchy flavour.