Cosmopolitan Cocktail
This classic vodka cocktail is a favourite for a reason! Its got a tart and refreshing flavour and best of all, it's super easy to make.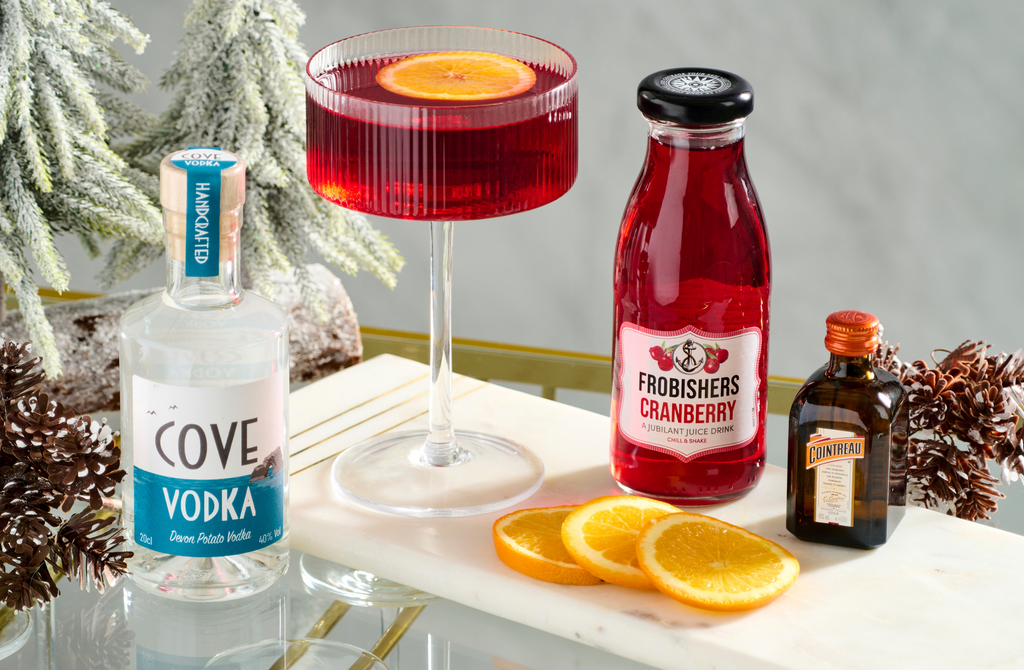 ALCOHOLIC APPLE PUNCH
This fun and fruity sparkling apple punch cocktail is perfect for a party or evening with friends.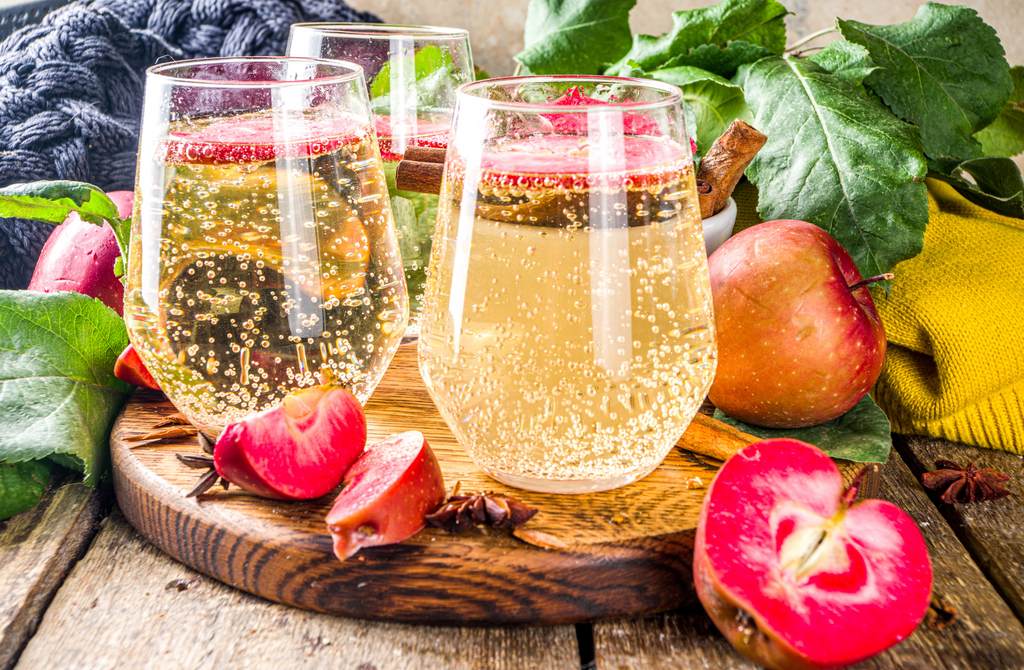 Appletini
Short for 'apple martini' the Appletini is a tasty mix of apple juice and vodka, with a splash of bitter and sweet notes thanks to lemon juice and maple syrup.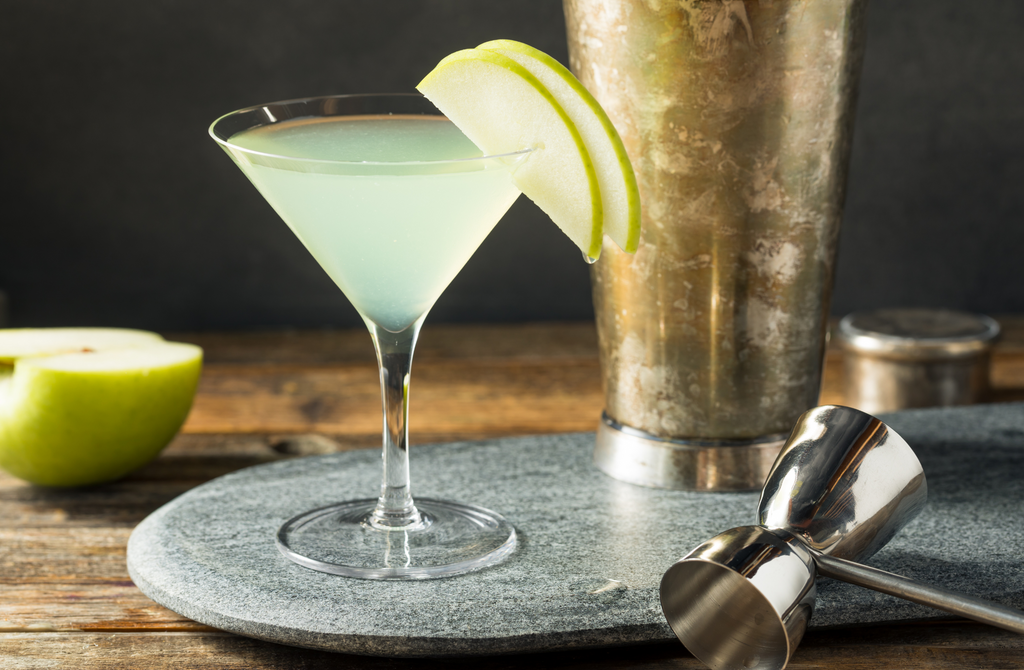 FRENCH MARTINI
The fabulous French Martini gets its name from the addition of Chambord, a French liqueur made from blackberries, raspberries and cognac. Mix it up with vanilla flavoured vodka or a splash of prosecco.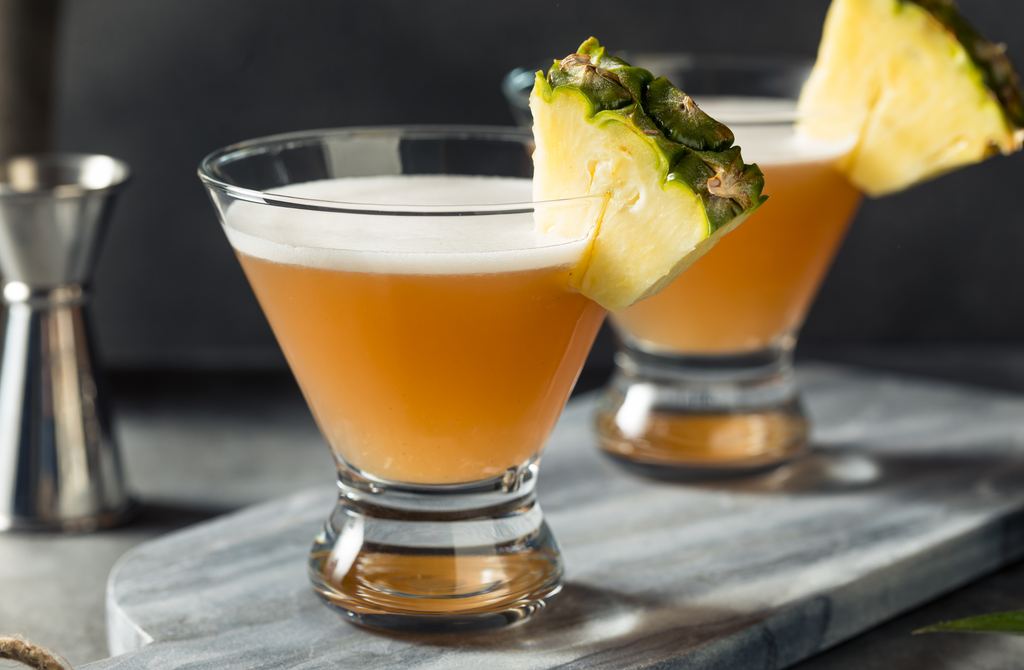 Sea Breeze Cocktail
Whilst this drink is typically enjoyed in Summer, a Sea Breeze cocktail can definitely be enjoyed all year round, especially if you want to reminisce about the taste of warm summer evenings.