BUCKS FIZZ
The classic Christmas morning drink - a Bucks Fizz is made using orange juice & champagne with a 1:2 ratio. This recipe makes one, however, it's a great drink to share - so why not batch-make 6 to share on a special occasion.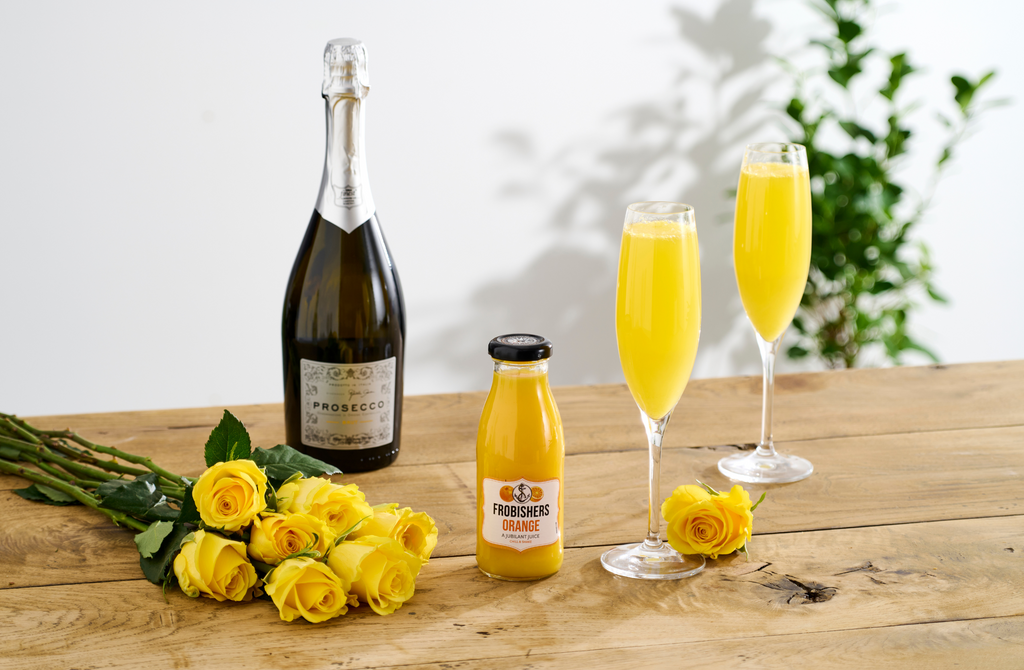 CHRISTMAS PUNCH
This delicious Christmas Punch is perfect for sharing at any festive occasion this December.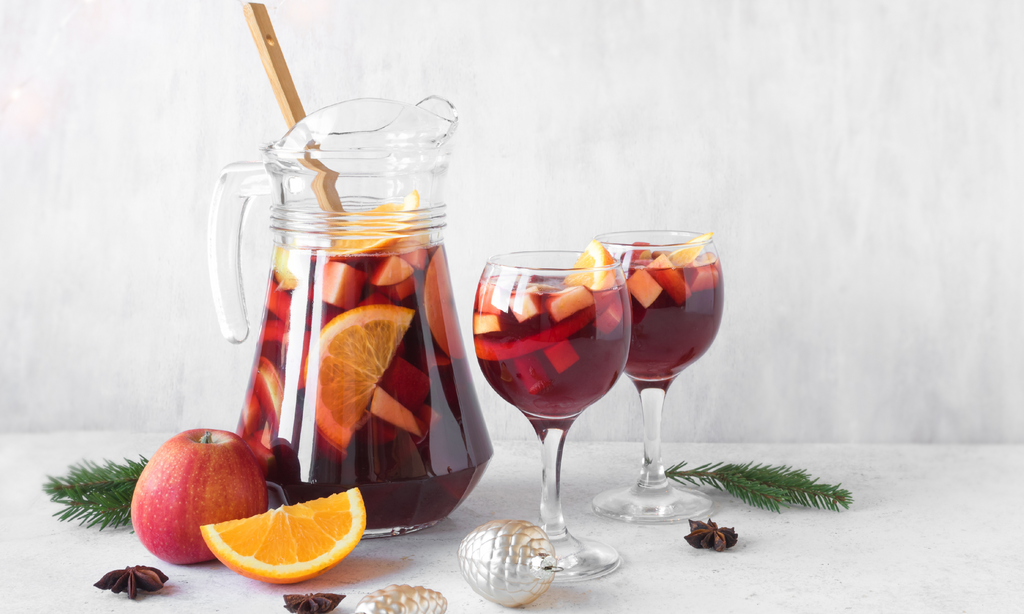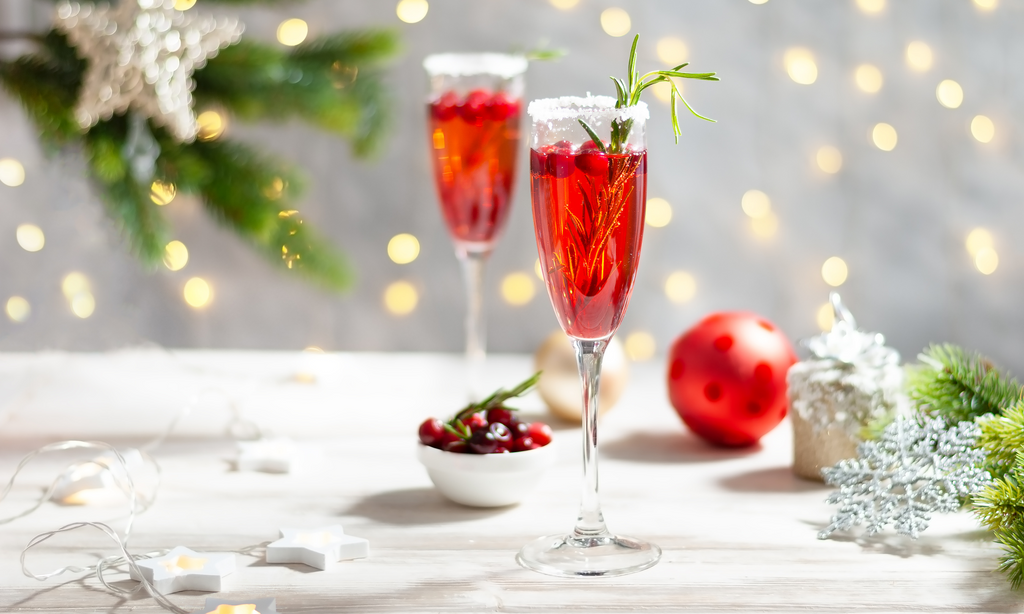 MULLED APPLE & GIN
Ideal for Winter this warm cocktail uses everyone's favourite spirit of the moment; gin.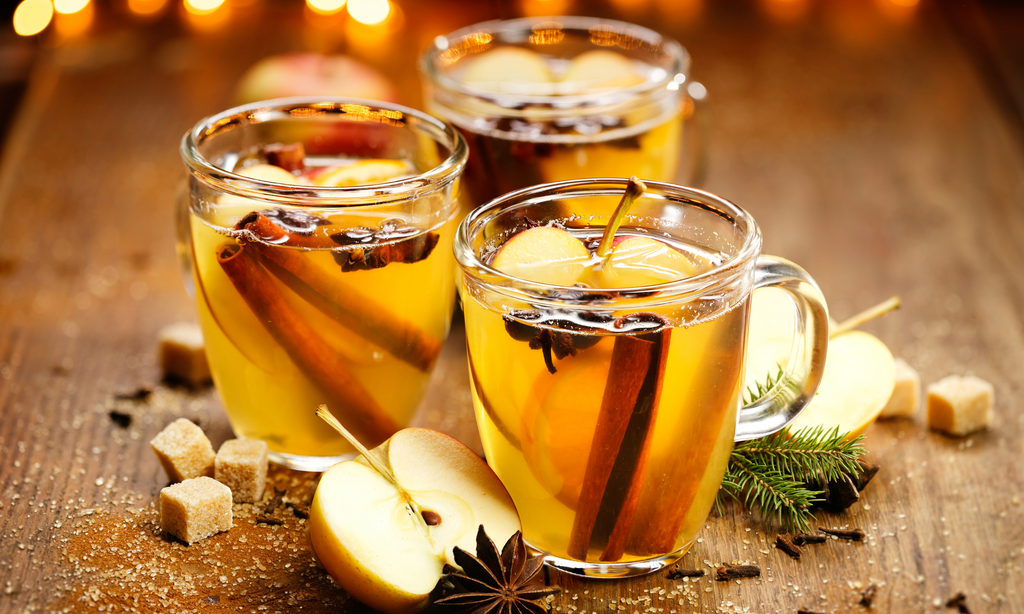 Cranberry & Orange Whiskey Sour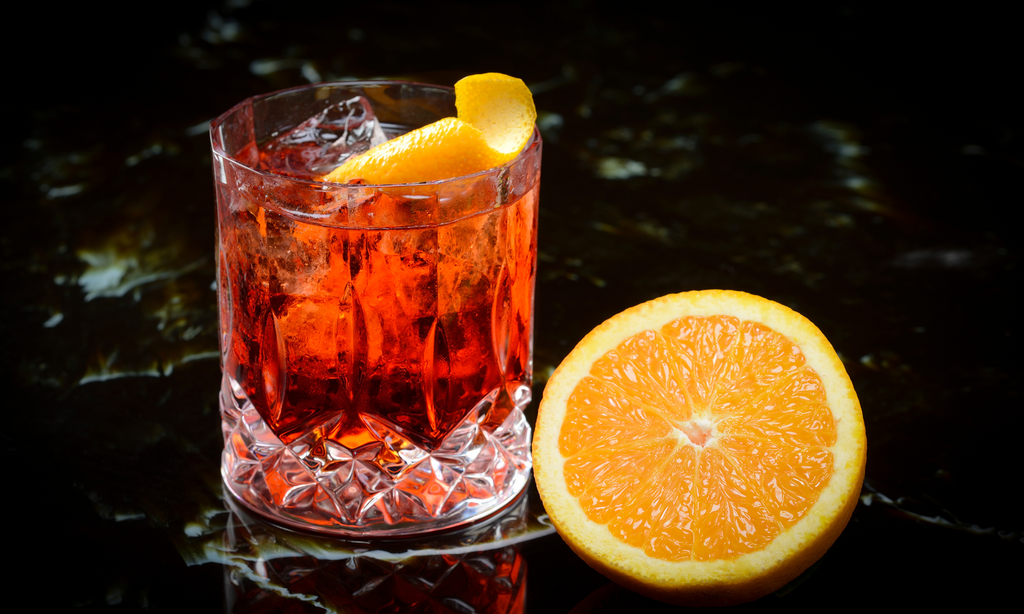 CRANBERRY MULE
A Cranberry twist on the traditional Moscow Mule, this dark and fruity concoction can be made with your choice of dark rum or vodka.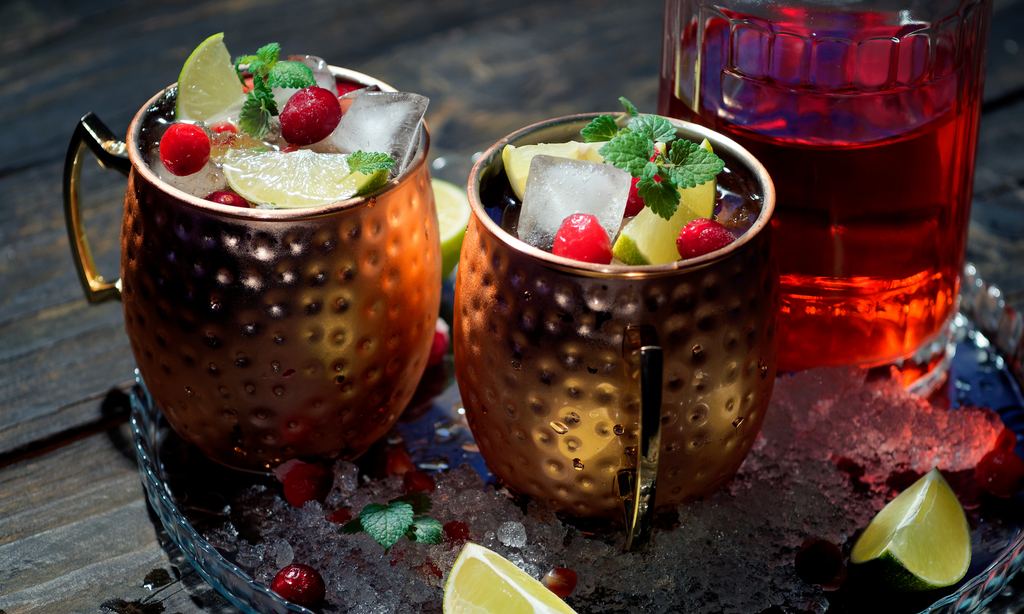 SLOE & RASPBERRY GIN FIZZ
It's the sloe berry season - so enjoy the delicious taste of our Sloe & Raspberry Cordial in this quick and easy gin fizz cocktail. Alcohol-free? Substitute the gin for your favourite zero-alcohol spirit (we love Sea Arch's Coastal Juniper).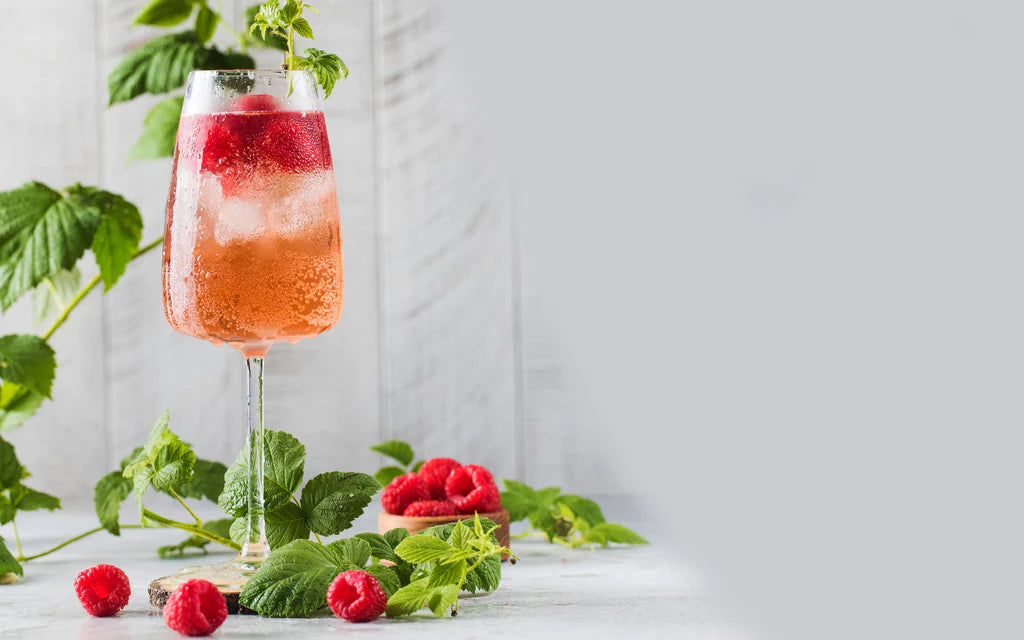 FROZEN CRANBERRY MARGARITA
There might be a chill in the air, but that doesn't mean you can't enjoy a frozen margarita. Get in the festive spirit with this Cranberry twist on the classic drink - the recipe makes 6, perfect for sharing with friends and family.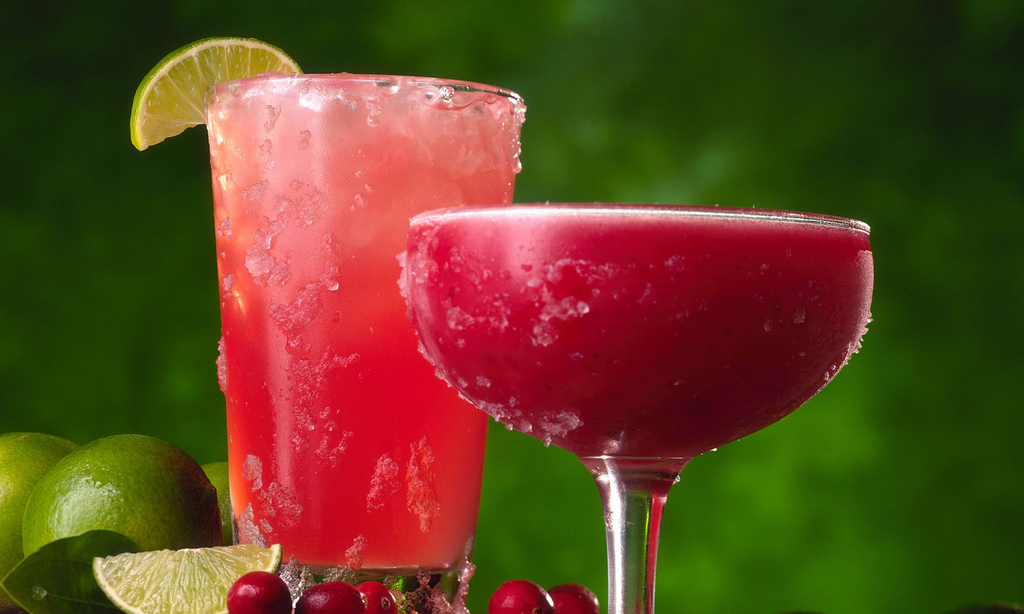 Cranberry & Orange Spritz Mocktail
A delightfully fresh and fruity mocktail - the perfect sharing drink for up to six people.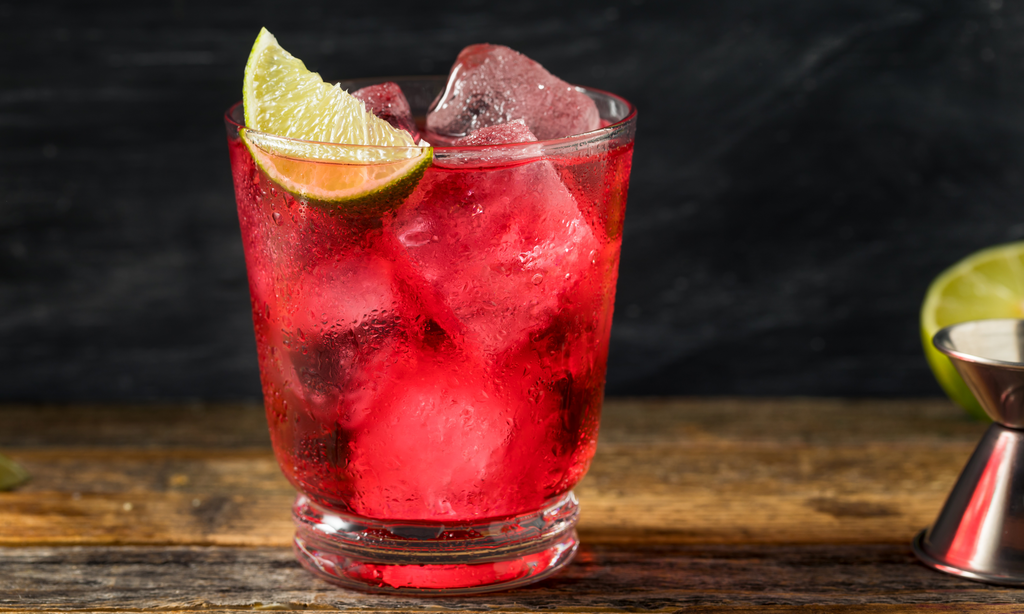 Pineapple & Ginger Punch Mocktail
This flavourful mocktail really packs a punch. With a fruity & fragrant essence, it's a deliciously refreshing drink for everyone to enjoy this Christmas.