CRANBERRY GIN FIZZ
A fabulously fizzy concoction made by mixing the finest flavours of gin, Frobishers Cranberry Juice and your favourite sparkling wine.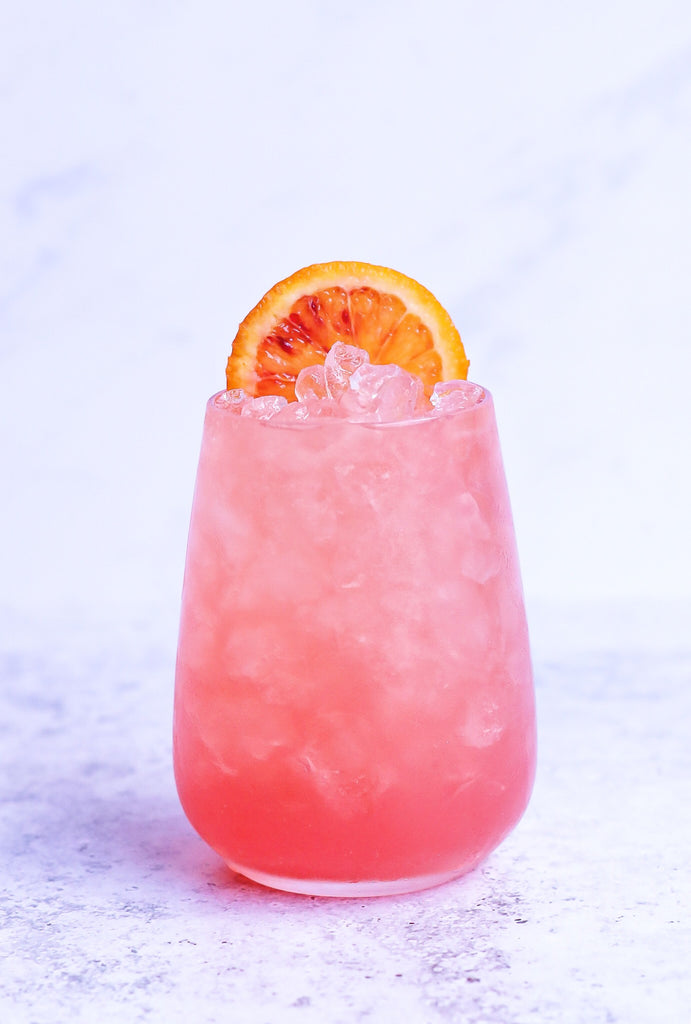 CRANBERRY MARGARITA
A festive twist on the classic Margarita. This cranberry margarita cocktail will have you coming back for more!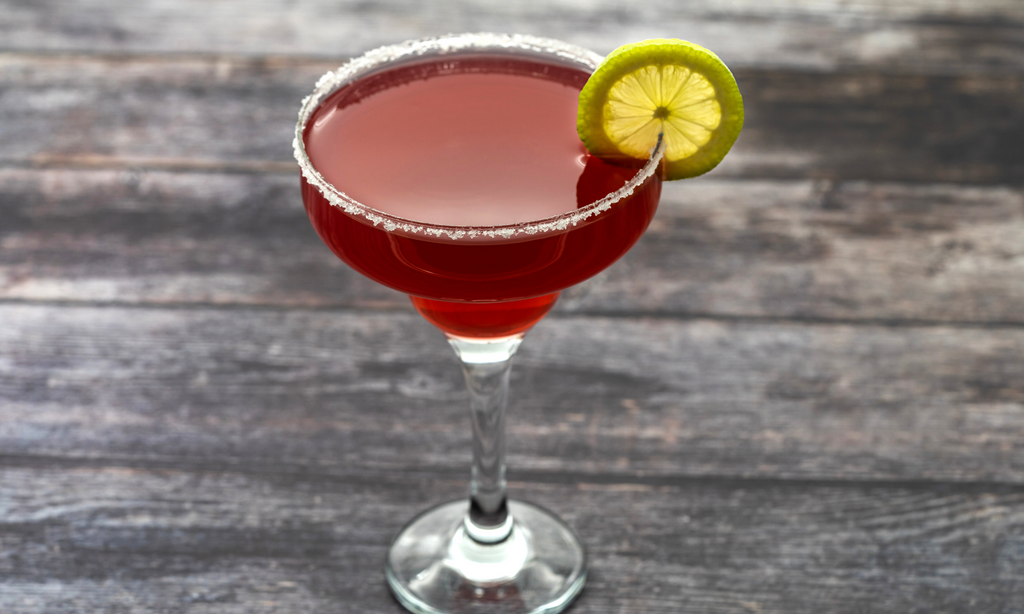 CRANBERRY MADRAS COCKTAIL
This simple, fruity and refreshing cocktail is made by mixing vodka, with cranberry juice and orange juice. You can adapt the alcohol-to-juice ratios to your taste, making it a great cocktail for brunch, daytime or evening drinking. Or, make it a mocktail and remove the vodka completely!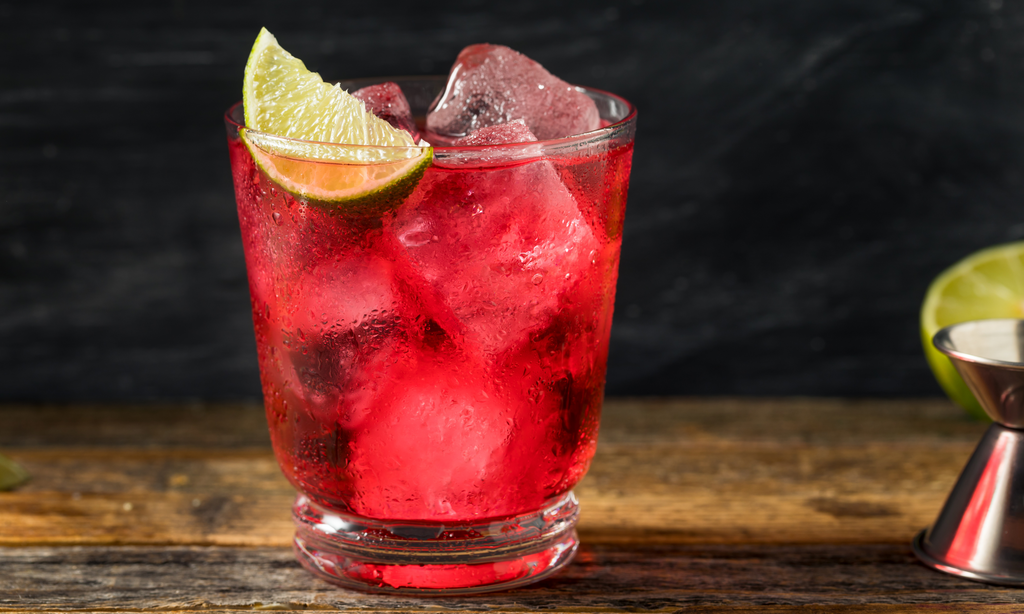 CRANBERRY & POMEGRANATE SPARKLING PUNCH
This fruity and flavourful punch is a more-ish mocktail, great for any occasion. If you'd like to make it a cocktail, simply substitute the sparkling water for your favourite prosecco.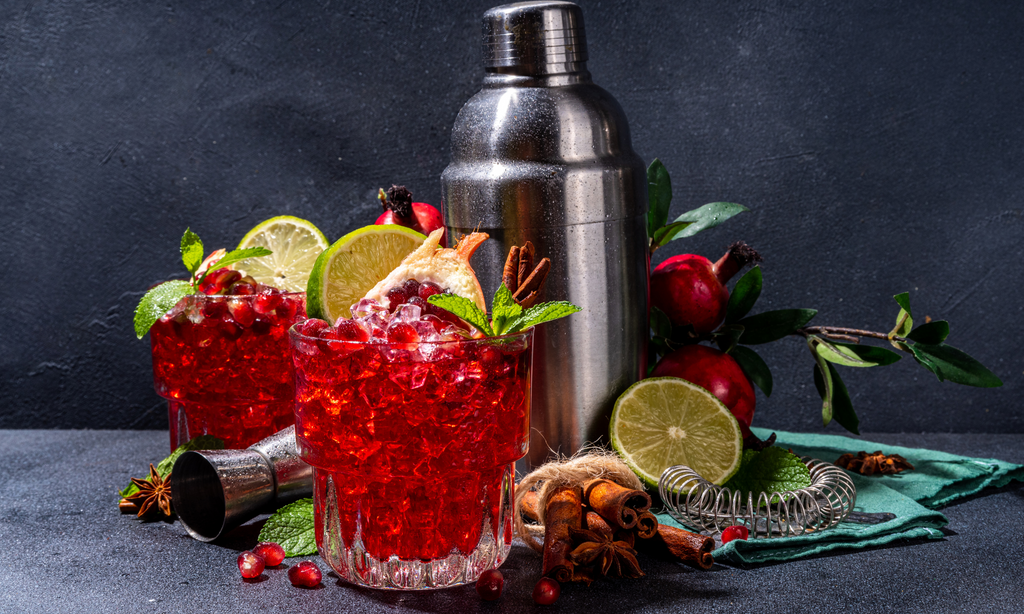 Cranberry Sparkler
This light and fizzy cranberry juice mocktail can be adapted to whichever Frobishers sparkler is your favourite. Or substitute the sparkler for champagne or sparkling wine for a fancy cocktail.