CHERRY & CHOCOLATE MOCKTAIL
If your other half is a self-professed chocoholic, this sweet, creamy and indulgent mocktail will tick all the boxes. Want to add a little alcohol? Amaretto is the perfect pairing for this delicious cocktail.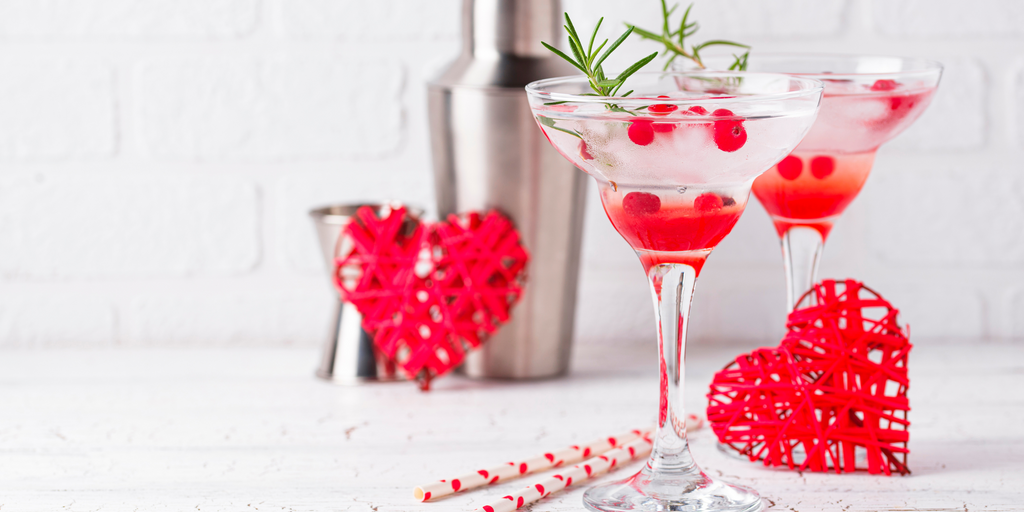 POMEGRANATE & ROSE COCKTAIL
This romantic and elegant cocktail is perfect for those who enjoy a mix of fruity and botanical essences. Our 
Pomegranate & Rose Cordial
 provides an abundance of flavour in one quick pour. Top with pomegranate seeds and heart shape ice cubes for the full valentines vibe.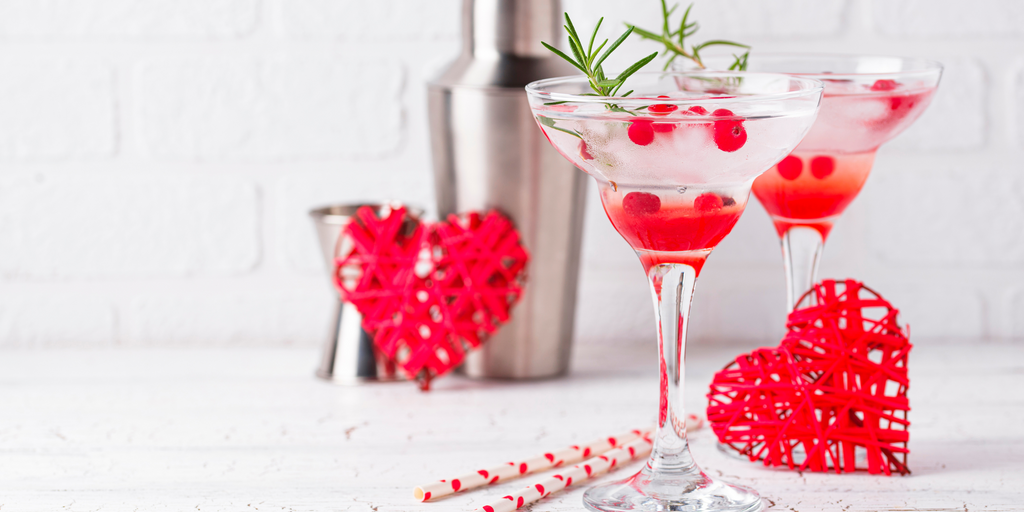 VALENTINE'S CRUSH COCKTAIL
This romantic and tropical cocktail will have you reminiscing about your holidays together.