BAHAMA MAMA MOCKTAIL
This mocktail is inspired by the Bahama Mama, a classic from the tropical drink heyday of the 1960s. A tangy blend of orange and pineapple juices is balanced by the mellow flavours of coconut and cinnamon.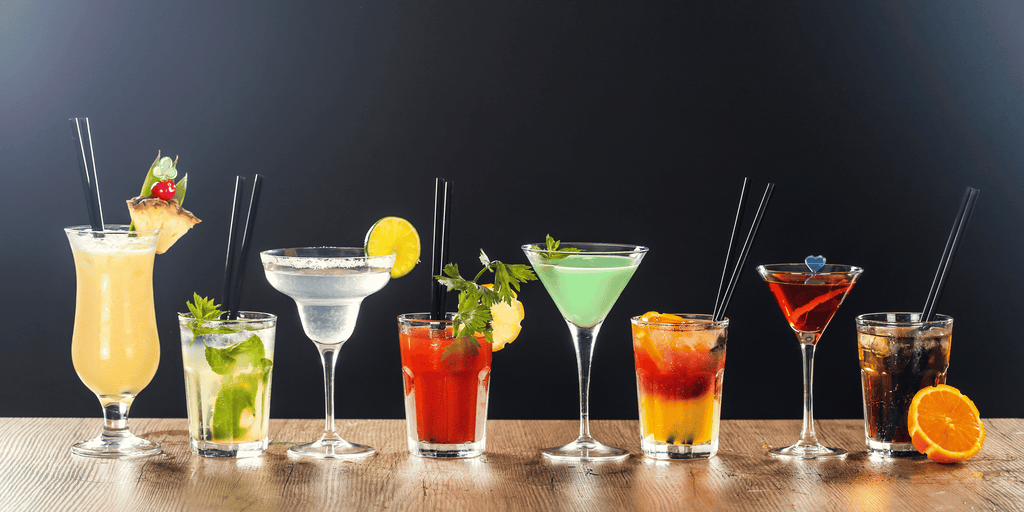 BLUE LAGOON MOCKTAIL
This mocktail is a refreshing and bright blue drink that tastes like Summer. Blue Curacao Syrup is made from the peel of the Laraha citrus fruit. Naturally colourless, the blue is added for the classic coloured effect and is used in many popular cocktails and mocktails. When shopping for Blue Curacao for mocktails, make sure you buy alcohol-free syrup, not an alcoholic liqueur.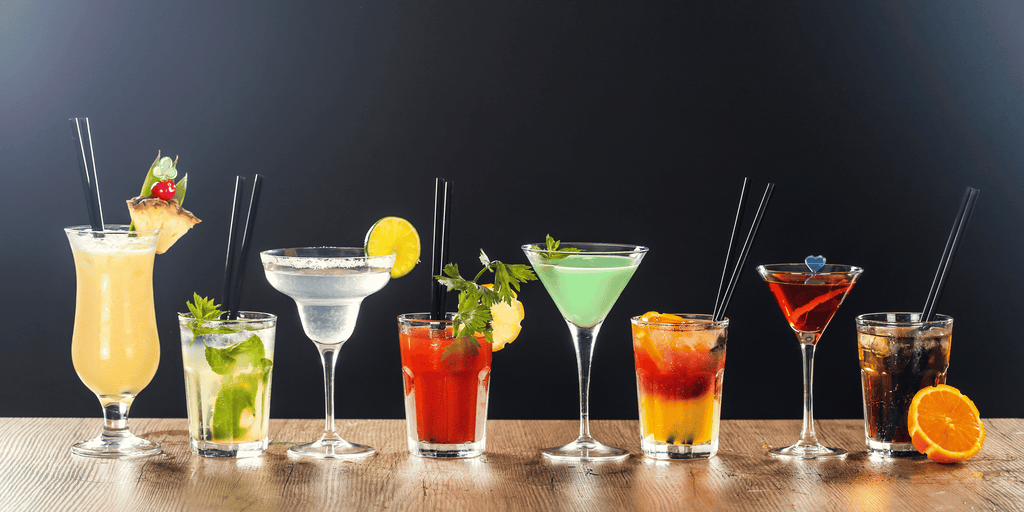 PASSIONFRUIT MARTINI
An alcohol-free version of the infamous Pornstar Martini. This fruity classic will have you coming back for more.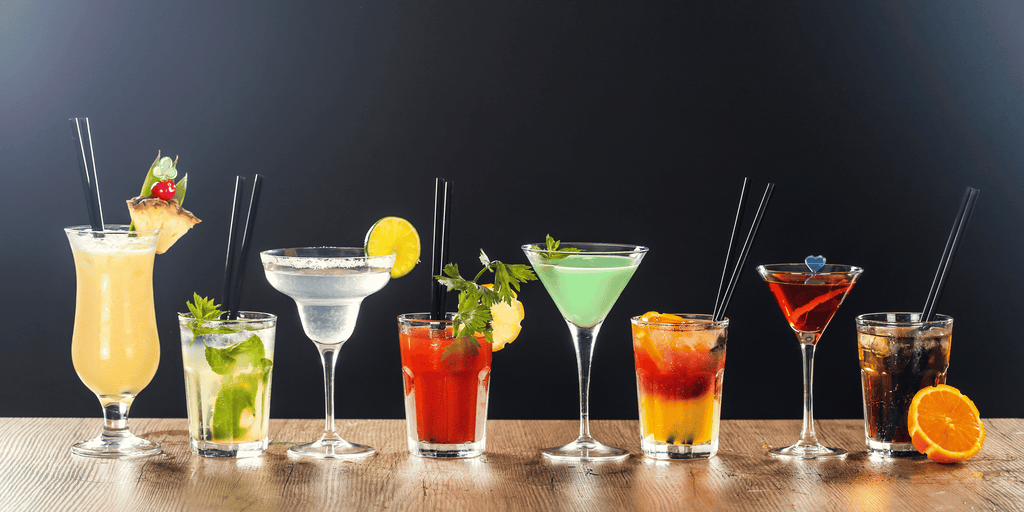 VIRGIN PINA COLADA
This Virgin Pina Colada is a classic twist on the alcoholic Pina Colada and is sure to transport you to a sunny beach somewhere hot.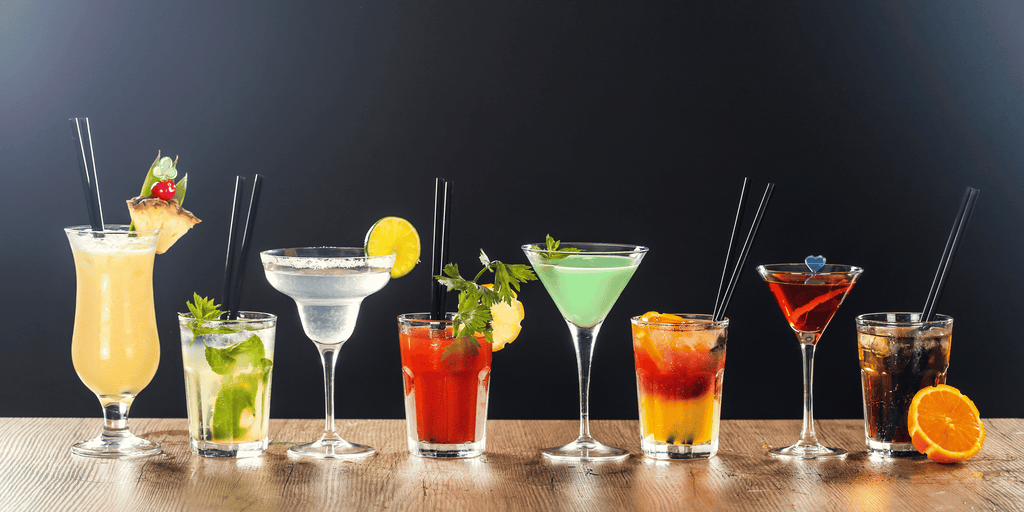 PINEAPPLE & GINGER MOCKTAIL
This mocktail has a fragrant kick and is perfect for those who enjoy a little bit of heat.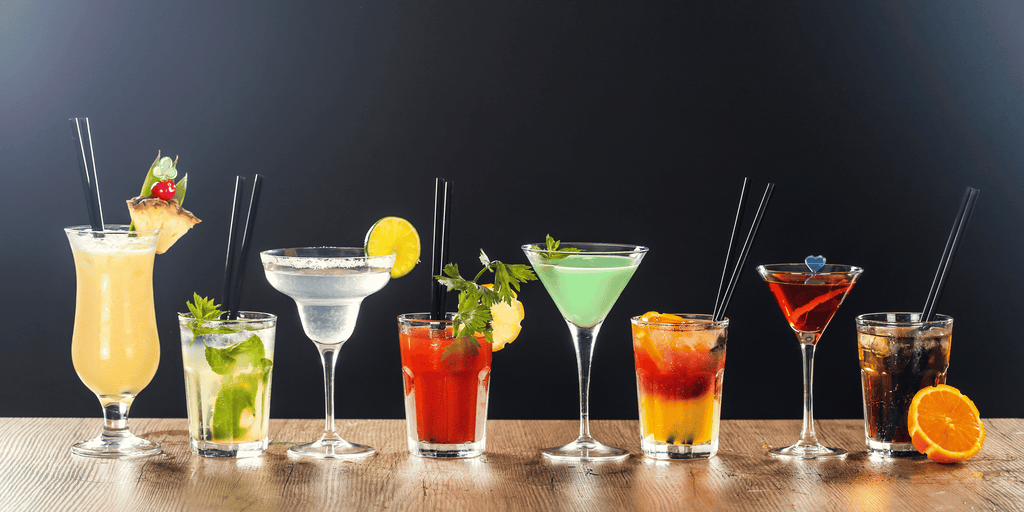 VIRGIN MOJITO MOCKTAIL
This classic mojito mocktail is so easy to make and is packed full of flavour. There is also no muddling required thanks to our Lemon & Mint Cordial!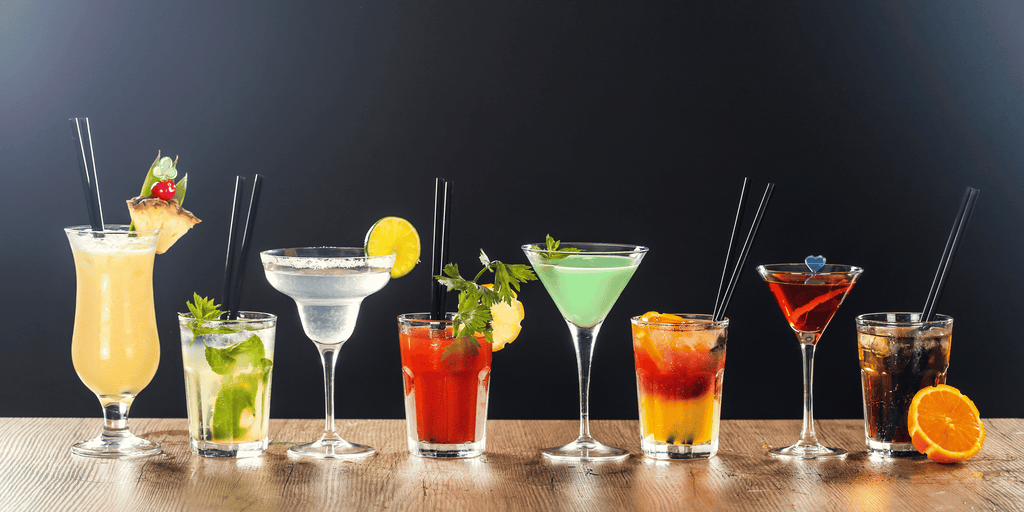 MIMOSA MOCKTAIL
A Mimosa is the perfect celebratory or brunch drink. We recommend using alcohol-free sparkling wine, however sparkling water also works well. This is technically only a 2-ingredient mocktail, however, a mimosa always looks great with a fruit garnish.